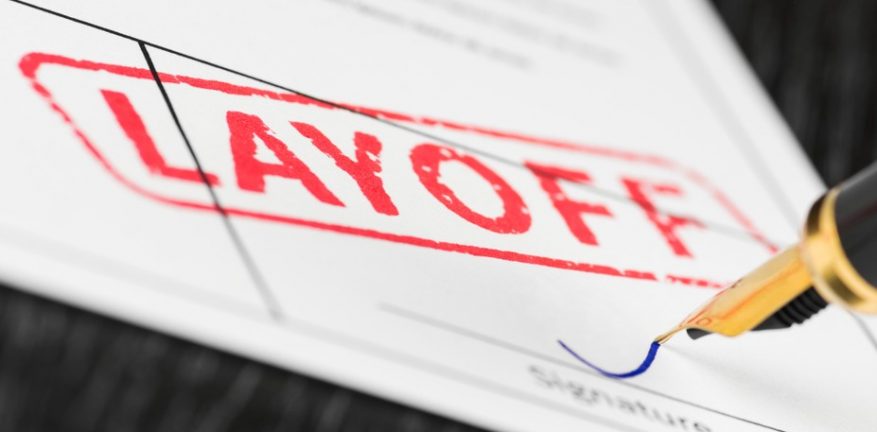 ne of the biggest topics of discussion in 2022 has been layoffs in the IT industry. What began as a stock-taking process — corporations taking inventory of present workers vs. the real labor required per team in an effort to decrease overhead expenses and remain profitable – swiftly snowballed into widespread layoffs throughout the world.
Over 50,000 people were laid off in November 2022 alone, increasing the total for this year to around 92,000. The disastrous trend has been witnessed not just in tiny enterprises, but also in the heavyweights of the tech sector - Amazon, Meta, Twitter, and many more may follow in the coming months.
The Beginning of the Tech Layoffs 2022
The epidemic was a windfall to some computer businesses, particularly those in the internet realm. As more businesses transitioned to a remote working environment, the need for internet connection platforms and productivity solutions increased exponentially. As remote working became the norm, IT companies saw a surge in demand for their products and services.
Companies like Zoom, Microsoft, Meta, and Google experienced a boom in consumers who wanted their video calling, planning, productivity, and, to a great extent, social networking services as the globe converted to spending "every minute online," particularly during the lockdown.
Due to the worldwide shutdown, online commerce and entertainment consumption increased dramatically as everyone was compelled to live online—without the option of in-office work or social activities. Amazon, Netflix, and other streaming/shopping platforms were in great demand, thanks to a growing consumer base.
What companies have had mass layoffs this year?
Zoom mass layoffs:
Zoom CEO Eric Yuan announced 1,300 layoffs, representing 15% of the company's workforce. Yuan further stated that he will be paid 98% less this year, while other executives will be paid 20% less.
These layoffs will affect every department inside the company, and laid-off employees will get severance compensation of up to 16 weeks' salary as well as healthcare coverage.
PayPal mass layoffs
PayPal ended January 2023 with announcing the layoff of 2,000 employees, accounting for nearly 7% of the workforce.
The layoffs, which are set to occur in the first few weeks of February, are the consequence of the company's efforts to "right-size" its cost structure and focus its resources on its "key strategic goals," according to a statement issued by PayPal President Dan Schulman.
Spotify mass layoffs:
Spotify, the latest in a string of tech industry mass layoffs in January, announced the termination of 6% of its global employees.
CEO Daniel Ek revealed changes to high-level management in a memo issued to staff that was also posted online, citing the need for speed and efficiency as some of the driving motivations for these "organizational adjustments."
With around 6,600 global employees, the 6% layoffs would affect approximately 400 Spotify personnel.
Google (Alphabet) mass layoffs:
Alphabet, Google's parent firm, announced the layoffs of 12,000 employees in a statement issued by CEO Sundar Pichai on Friday, January 20.
Pichai noted in the email, "We hired for a different economic reality than the one we confront now."
The 12,000 layoffs represent nearly 6% of the worldwide workforce and are the latest in a string of huge layoffs at IT companies.
Microsoft mass layoffs:
Microsoft CEO Satya Nadella revealed in a note to workers on January 18, 2023, that the business is undertaking adjustments that would result in the elimination of 10,000 jobs by the end of March 2023.
According to the message, while Microsoft will be cutting employment in certain sectors, they will continue to hire in important strategic areas.
Microsoft is the latest in a long line of technology corporations that have resorted to major layoffs in response to mounting economic worries.
Amazon mass layoffs:
Amazon CEO Andy Jassy said on January 4, 2023 in an internal memo, that they aim to remove 18,000 positions worldwide concentrated upon corporate and technology jobs; these first layoffs are merely the beginning of Amazon's wider goal to merge specific teams.
Amazon began laying off staff on November 16th, 2022, after revealing intentions for widespread layoffs in mid-November 2022. These layoffs will affect around 1% of the company's worldwide workforce or 3% of its corporate personnel.
Amazon is also giving a voluntary severance buy-out payment to select workers who depart on their own as part of its cost-cutting plan.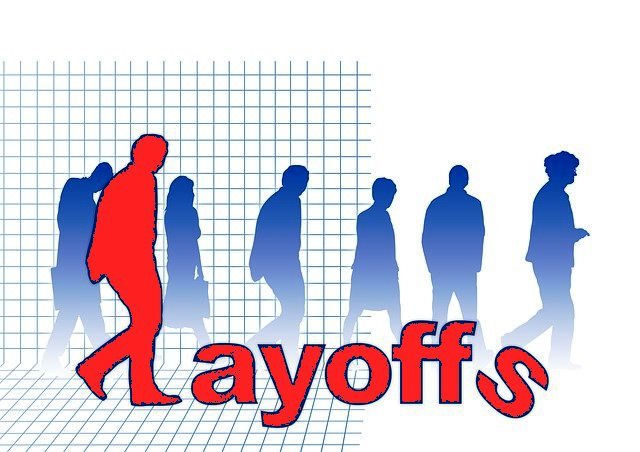 Though technology businesses announced significant layoffs last year, the year 2023 looks far worse, with major behemoths such as Amazon, Microsoft, Google, IBM, SAP, Salesforce, and Facebook parent company Alphabet announcing massive layoffs.
The issue: During the epidemic, lockdowns triggered a tech purchasing frenzy to enable remote work and an increase in e-commerce, and now they confront revenue losses.
Not only are tech behemoths laying off employees. Smaller IT enterprises were also caught up in pandemic-induced hypergrowth and are now paying the price.